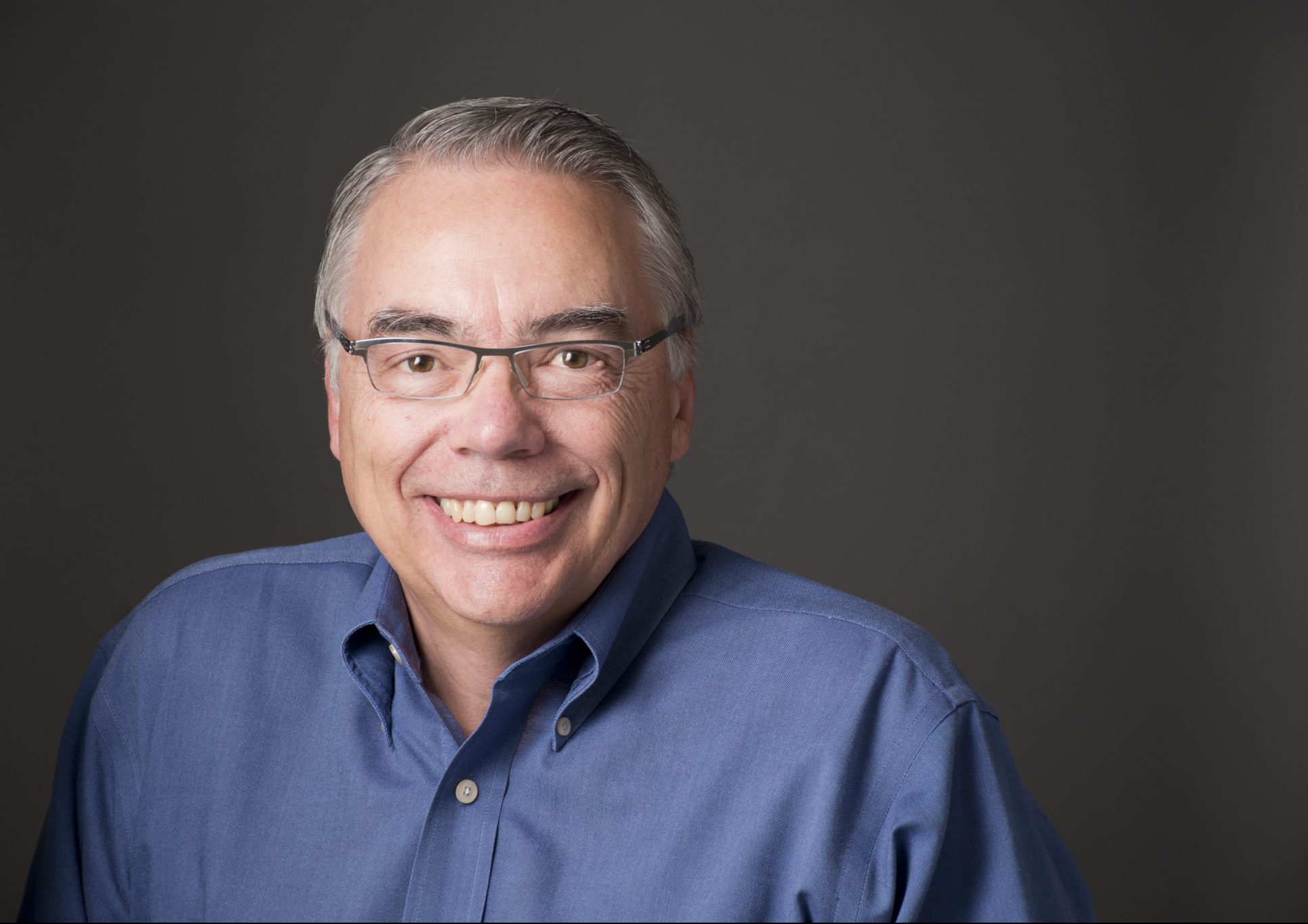 Bob Tomes
Bob Tomes is a Leadership Coach and Culture Consultant for Culture Counts. He has been an integral part of executive teams providing guidance and leadership in both the public and private sectors for over 30 years. Bob is a seasoned C-Suite financial executive and has been intimately involved in mergers and acquisitions, corporate financing, treasury, cash management, customer service as well as corporate compliance and reporting.

Bob loves to partner with leaders to work true to their values and build results consistent with their game plan. A seasoned athlete himself, Bob believes growing a business is like winning in sports – with practice, teamwork, discipline, integrity and a lot of passion for the game, competent teams achieve big wins.
Contact Bob
"Working with Bob has been the best personal and professional development investment I've ever made. I highly recommend him to anyone who wants to unlock their true potential and achieve their highest level of effectiveness."
Clint White
CFO, Aux Sable Liquid Products