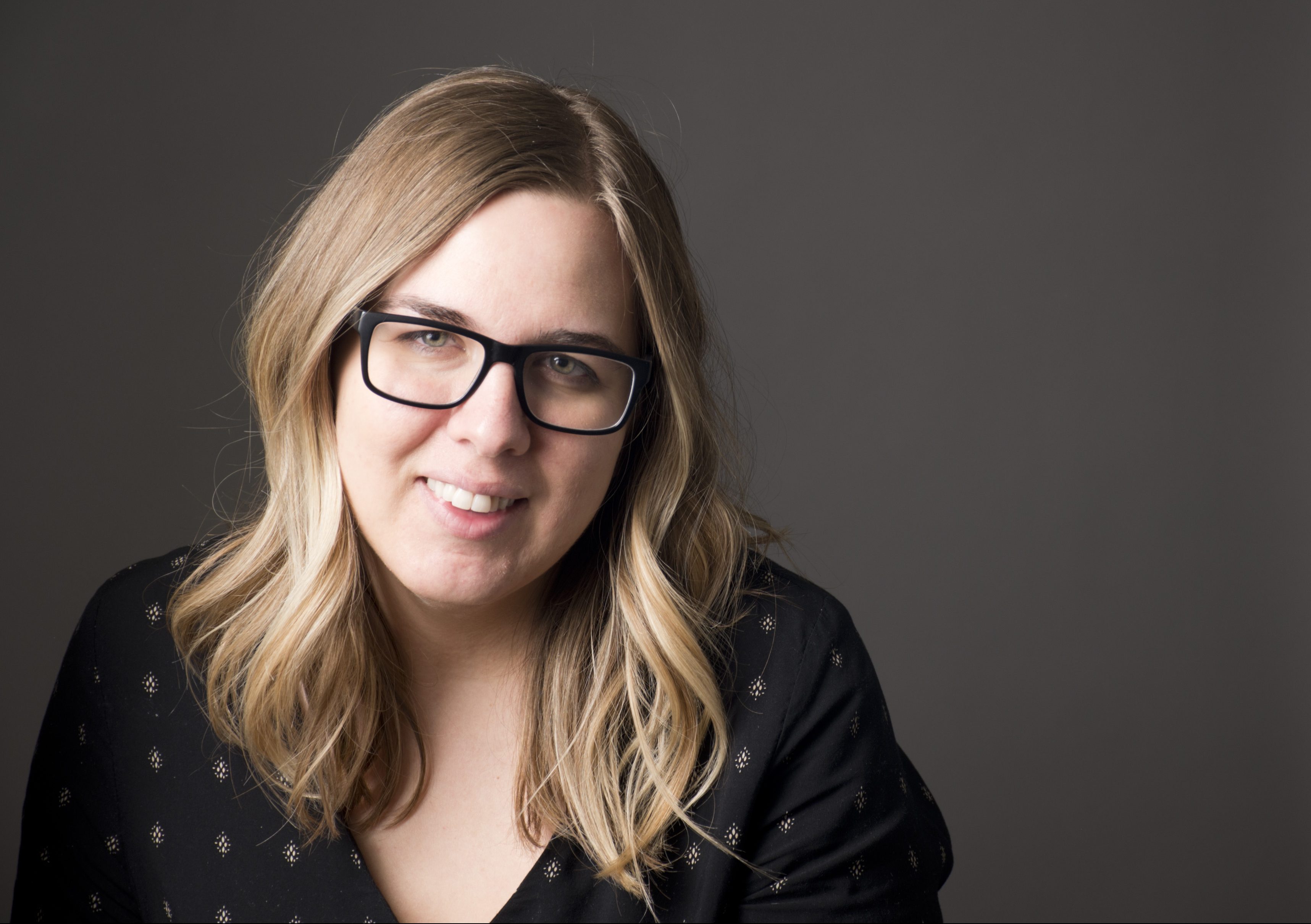 Katie Lucas
Katie Lucas is Chief of Staff at Culture Counts. She is a master at handling and mapping details of the operations and effortlessly orchestrates business and client processes. Katie also facilitates and coordinates the execution of the team's strategic game plans and helps team members stay focused in their Sweet Spot.

Katie has a history of passion for and experience with entrepreneurial organizations, especially those that serve a greater purpose. When she opted to escape the Georgia humidity and find solace in Denver nearly 4 years ago, she found her home with Culture Counts.

Katie gives her best gift when she's at the heart of an organization. With a degree in psychology, extensive organizational experience, and a penchant for handling the details that make it all work, Katie has become an invaluable asset to the Culture Counts team. 
Contact Katie
"Given that our interpretation of the world is through brand, Katie is always and naturally brand aligned with Culture Counts itself. She is thoughtful in the truest sense of the word – purposeful, gentle, clear, and insightful. She brings an ease that is incredibly supportive. She manages to keep things on track while leaving room for exploration. We love working with Katie!"
Eliza Prall
Owner / Prall Marketing