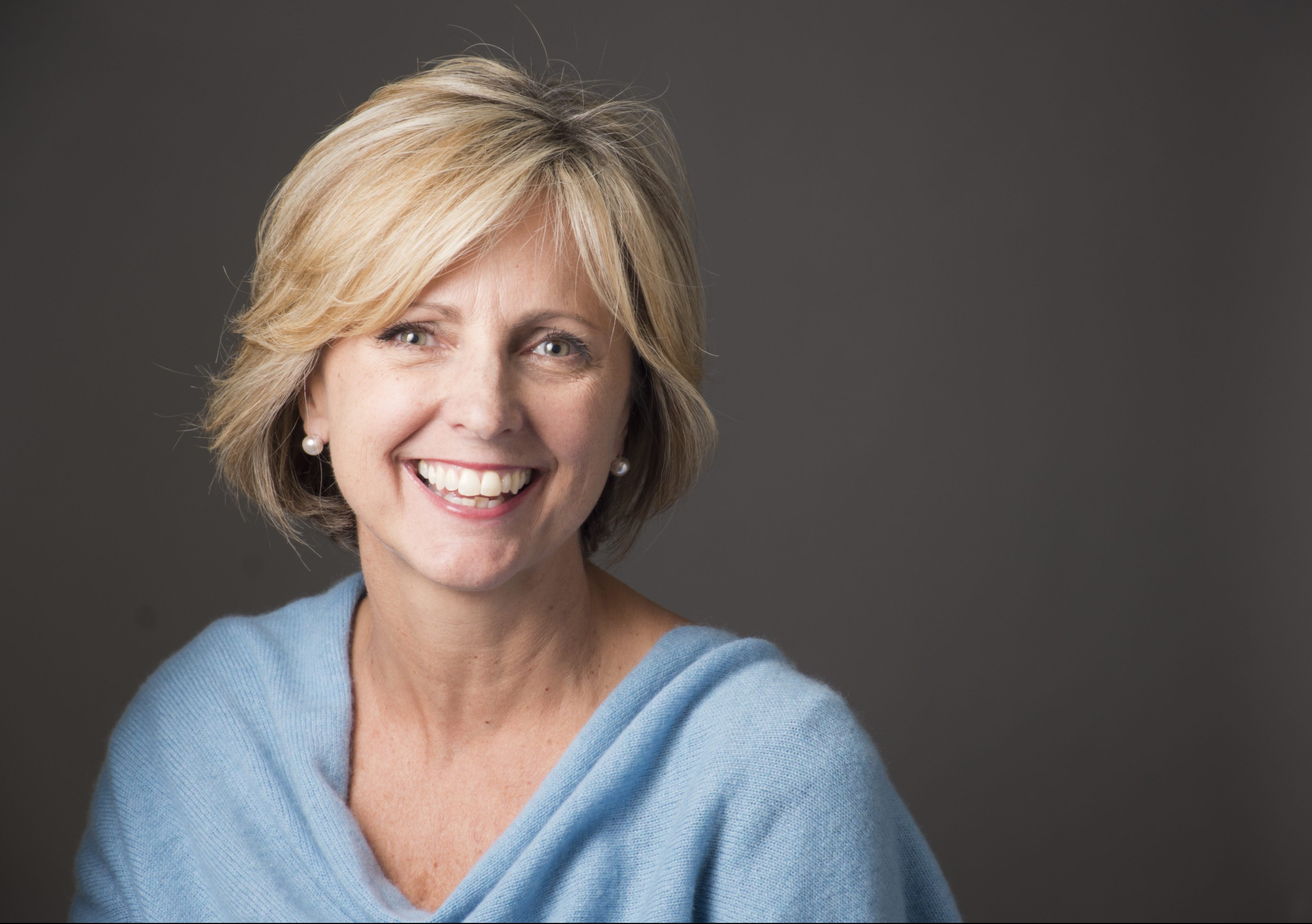 Whitney Walpole
Whitney Walpole is the Founder and President of Culture Counts. She has been a trusted partner and leadership coach to hundreds of business owners and executive teams over the past 18 years. She has co-founded a private school and a software company. In 2001 she founded Culture Counts, and recently she published her first book, The Sweet Spot: Leveraging Your Talents for Leadership and Life.

Whitney walks and talks leadership in extraordinary ways. There's almost nothing she teaches that Whitney hasn't experienced or isn't currently applying in her own life and business. Her presence and authenticity, as well as her passion for building great teams and businesses, evokes a quality of engagement and vulnerability with clients that is rare. Often clients will say that working with Whitney isn't what they expected – it's so much more.
Contact Whitney
"Whitney has a gift to cut through the clutter and help you really define where life is trying to take you. She holds you accountable for your part but helps you see how to adjust your style and thinking to get to the best result for all involved. One hour with Whitney can make a huge difference in how you approach any decision and how happy you will be on the other side of that decision. "
Christine Perich
COO / New Belgium Brewing